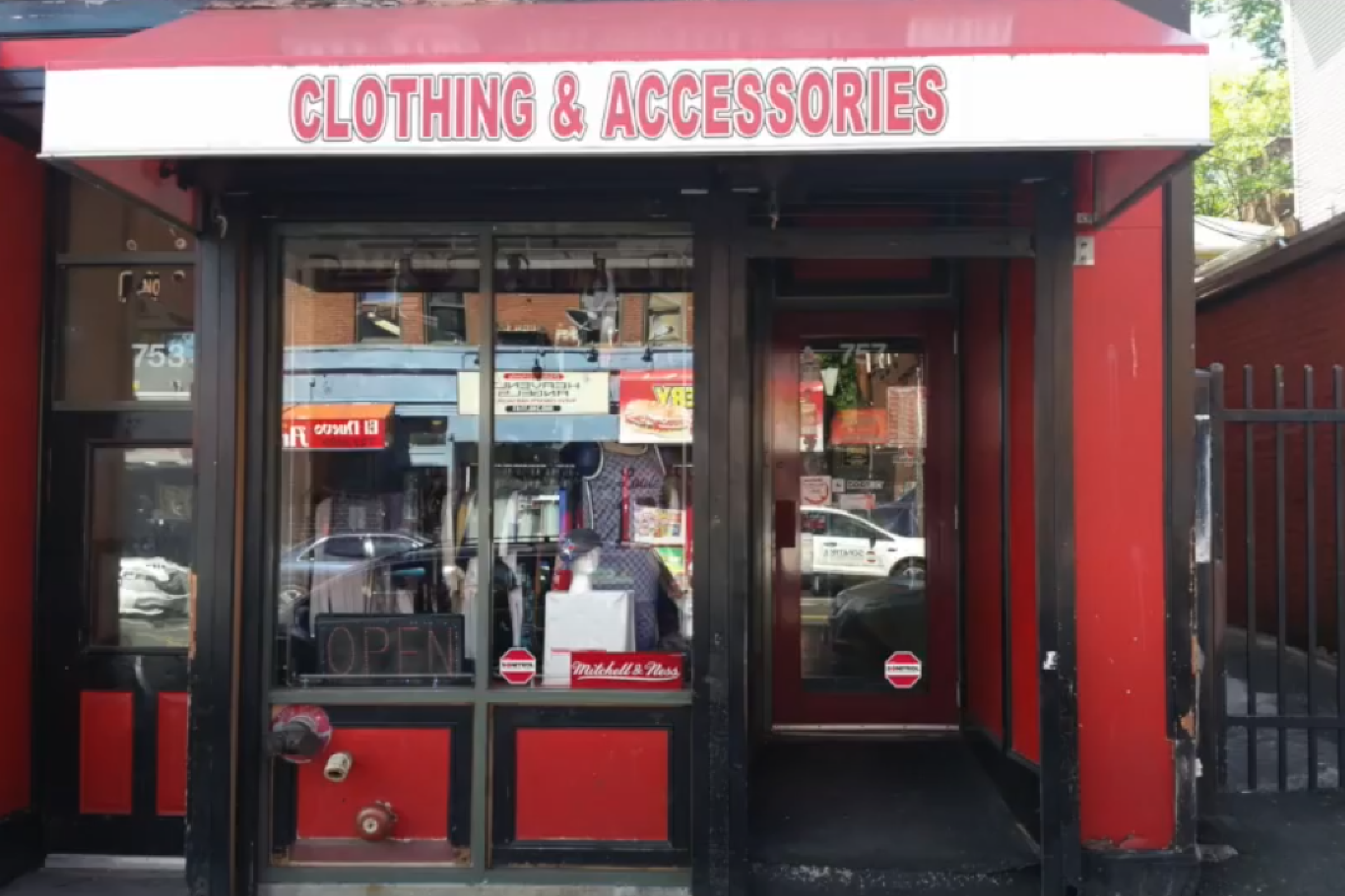 Two are in custody after Sonitrol and the police work together to locate robbers in the dental office ceiling. Sonitrol was installed just 6 weeks prior due to several break-in attempts. Luckily, Sonitrol was able to get the police on-site and apprehend the criminals by watching a video feed from the customer's Sonitrol Mobile App. In the end, there was minimal damage and illegal drugs were kept off the streets.
Get a Free Assessment
Whether you're starting from scratch or updating an existing system, get started with SONITROL today for cutting-edge security, when and where you need it most.