Learn how SONITROL of New Orleans provides comprehensive security for Audubon Nature Institute using a mix of SONITROL Managed Access Control, video surveillance, verified audio and video intrusion detection, and Fire Detection installed across multiple buildings and locations.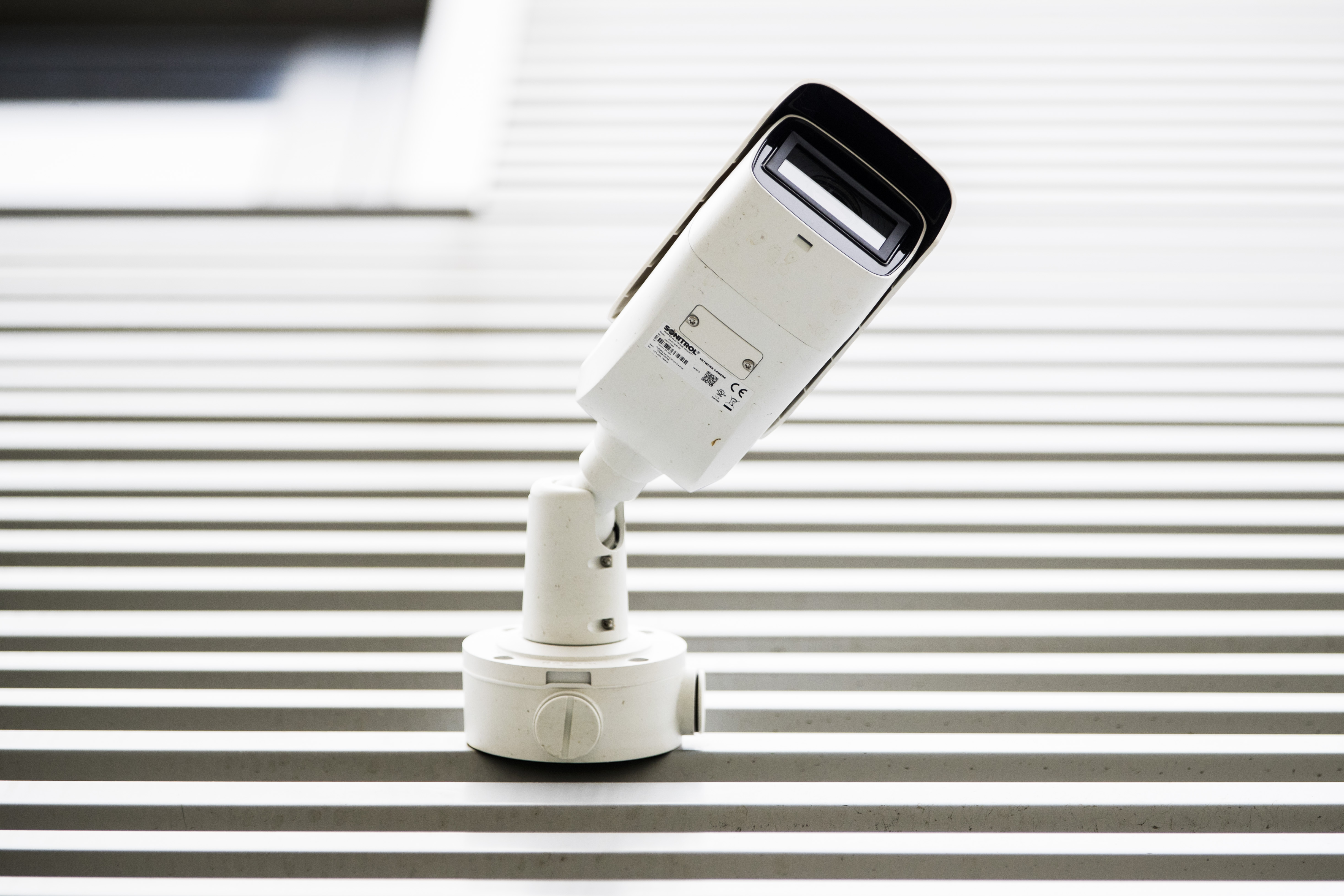 The Customer
Audubon Nature Institute Museums and Parks - New Orleans, LA
Audubon Nature Institute, a 501(c)3 not-for-profit, operates a family of ten museums and parks dedicated to nature and is utilizing SONITROL's verified electronic security to provide safety and security for its hundreds of staff, tens of thousands of visitors, and many wild animals. SONITROL of New Orleans has maintained a relationship with Audubon Nature Institute since 1999, and they continue to oversee system improvements and ongoing maintenance.
CHALLENGE
Cecilie L. Halliwill, CPPB, Director of Purchasing & Zoo Safety at the Audubon Nature Institute, has been managing the relationship with SONITROL and overseeing the security systems since the beginning. "Our security strategy for access control and video was a direct outgrowth of 9/11. Initially, we had a big push for access control at the zoo, we wanted to provide better security for our staff, and we had to keep visitors out of certain areas. We were also motivated by the rise in workplace violence and comprehensive access control was part of the answer. For video, we needed to be able to monitor certain animals 24 hours a day. We can't have staff watching our animals 24/7, so video helps us know where our animals are at all times, and our use of video just grew from there.
"We really understand the value and utility of what we have, and I want to make sure our staff fully understands that value and what we're accomplishing."
SOLUTION
Audubon uses SONITROL video surveillance—standard fixed, 180 degrees, 360 degrees, and PTZ cameras. Phil Blanchard, Vice President, SONITROL of New Orleans, estimates there are over 300 cameras throughout all of Audubon's many locations. Each time Audubon renovates any part of the zoo or other facility, cameras are added by SONITROL to properly secure the new areas.
The SONITROL Managed Access Control system is managed internally by the Security Department, with backup and intrusion monitoring provided by the SONITROL Central Station. Blanchard's team also delivers new access badges on a weekly basis per demand. "The nice thing about these cards is we can control individual access right down the building and door. We are effectively controlling access throughout our buildings and for key areas like IT rooms and first responder rooms," explained Halliwill. The access control system provides an audit trail for investigations should the need arise, complemented by camera views. Halliwill has been pleased with the low number of incidents she's had to respond to, but when one arises (leaving a door constantly propped open), her staff can respond with the information and camera views needed to solve problems.
Beyond the main zoo — access control, fire, video surveillance, and verified audio and video intrusion detection are installed in many locations throughout the Audubon complexes.
Get a Free Assessment
Whether you're starting from scratch or updating an existing system, get started with SONITROL today for cutting-edge security, when and where you need it most.