A History of
Innovation and Expertise
Discover how SONITROL was created, and how it continues to deliver the best security and emergency solutions for better emergency response.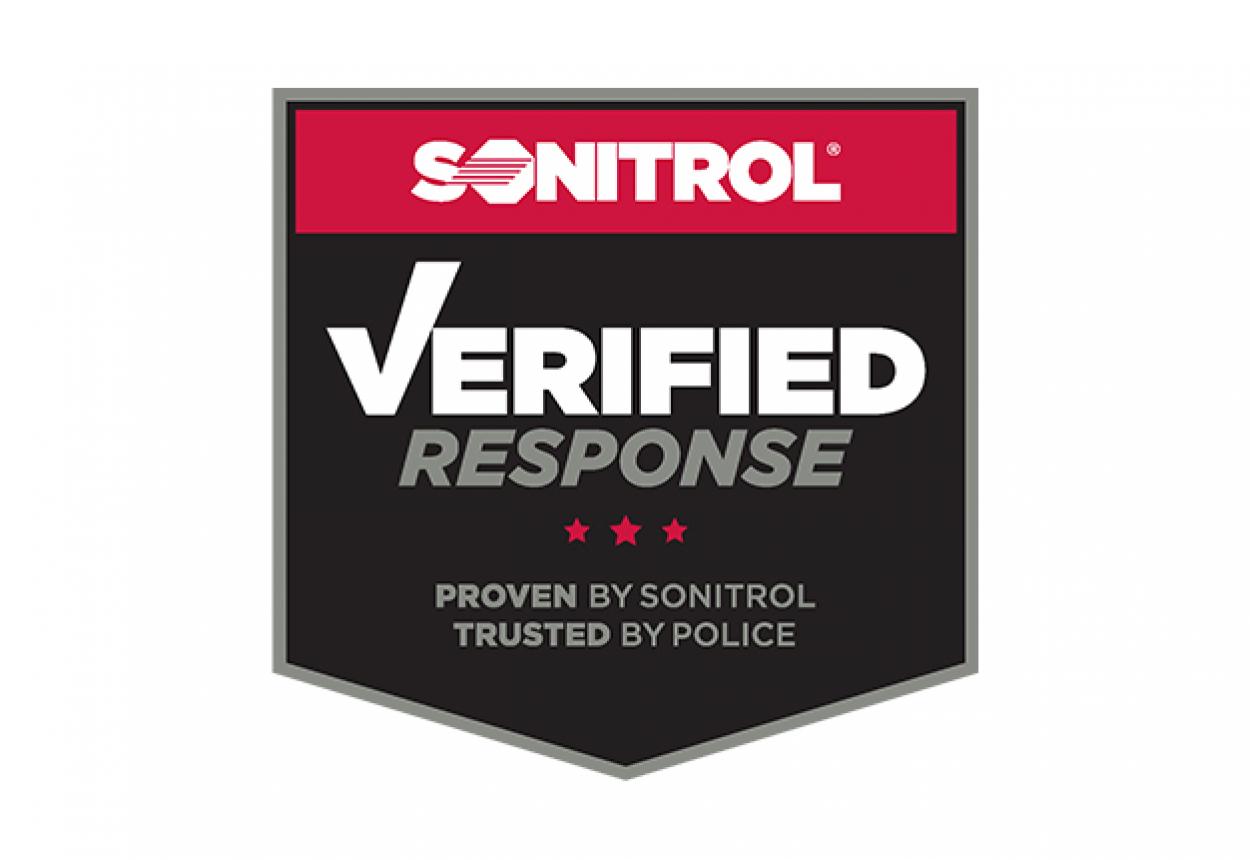 CUTTING EDGE SECURITY
AS YOU NEED IT MOST
More than 55 years ago, with the help of a police officer, SONITROL was founded with the goal of reducing false alarms and increasing criminal apprehensions. With service in cities all across North America, SONITROL offers cutting-edge security when and where you need it most.
STATE-OF-THE-ART, CUSTOMIZED SOLUTIONS
We design modular, scalable solutions to fit the unique needs of each industry, organization and facility we serve. With a growing national and international network serving customers of all sizes, we have the expertise to tailor an ideal solution for your security requirements; all monitored by our 24/7 Central Station.