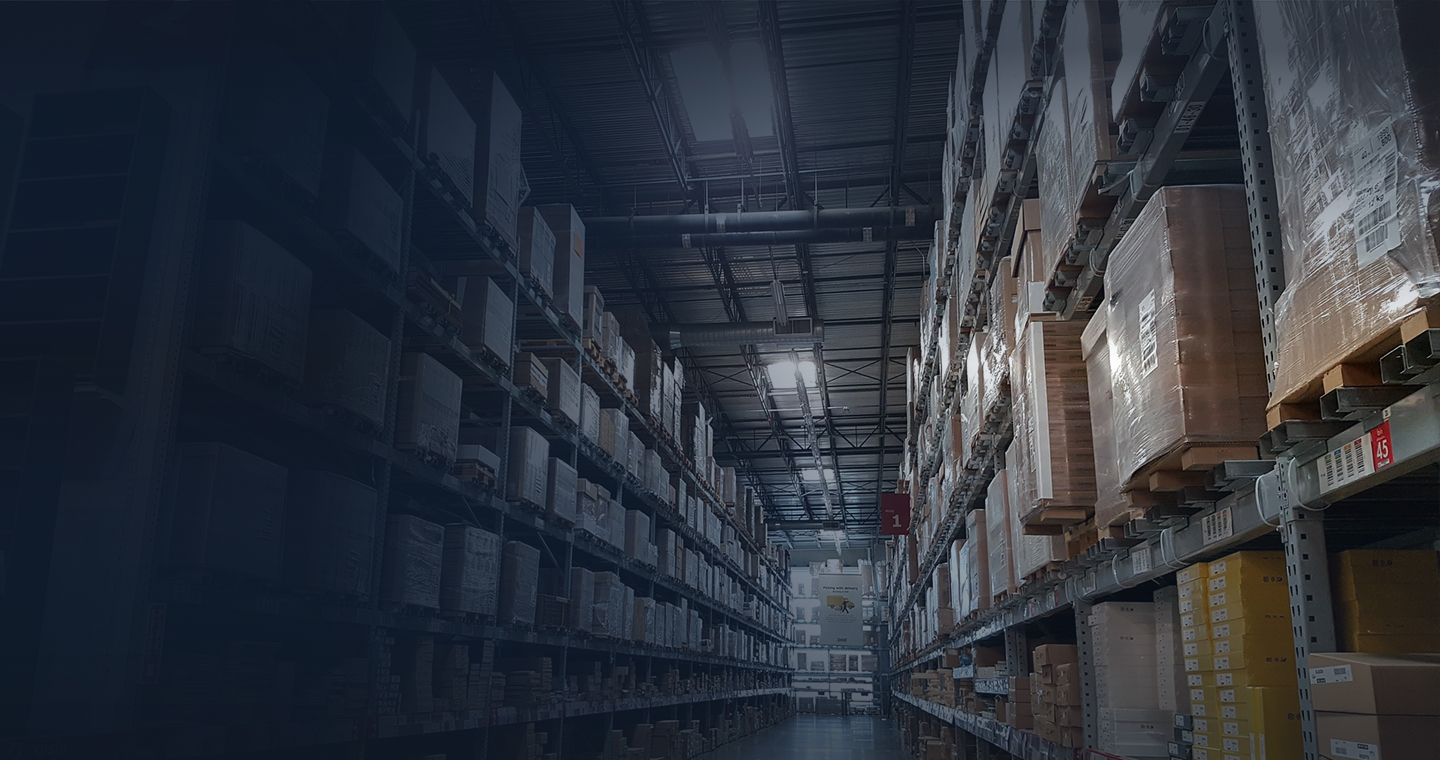 Warehouse & Distribution
Security Solutions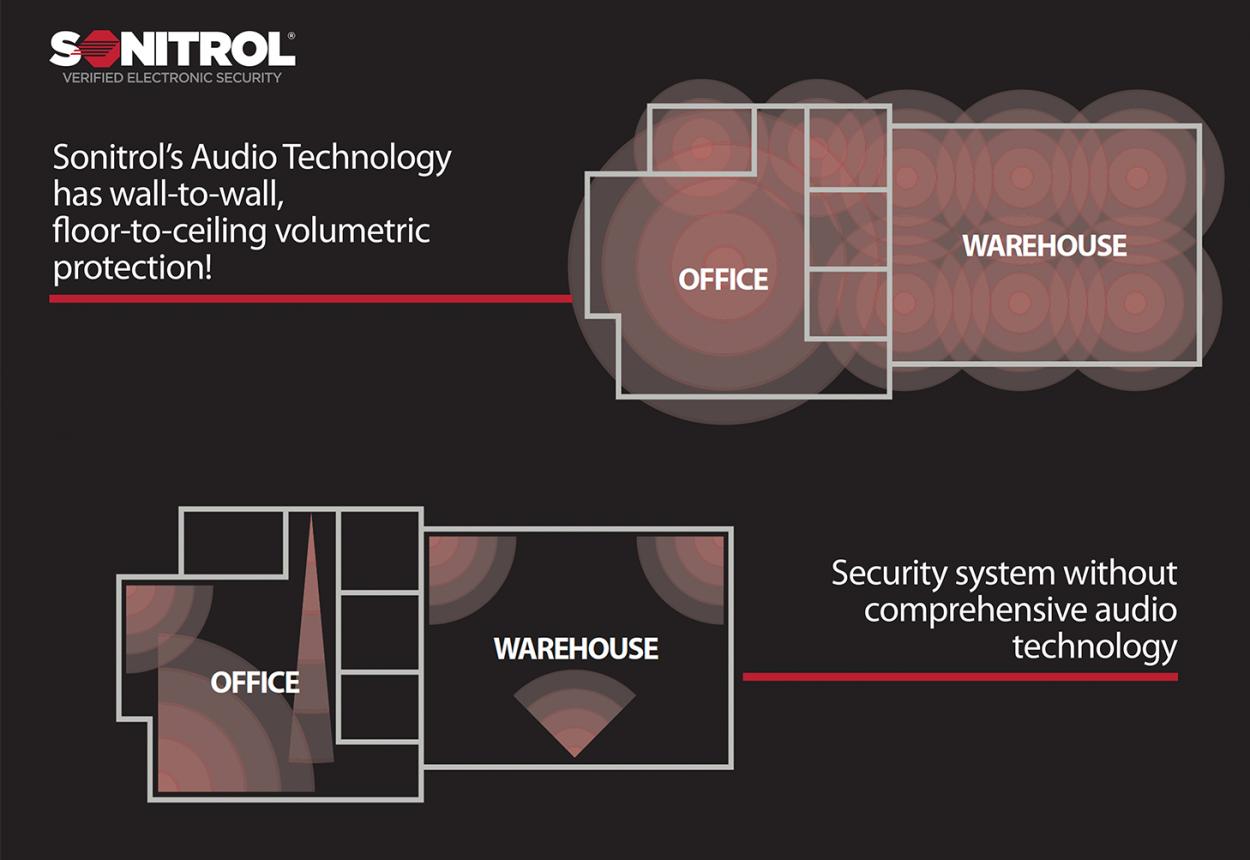 A better security system for distribution centers
Traditional security systems are limited by the size and layout of a warehouse or distribution center. Even with multiple motion sensors to protect each door, aisle or row of goods, vulnerabilities still exist in the ceilings and walls—increasingly popular entry points for would-be thieves.
Using our unique impact activated audio & video detection and verification technology, our Audio Sensor can cover up to 5,000 square feet of open space. Strategically placed audio sensors provide floor-to-ceiling and wall-to-wall coverage—ideal for distribution centers of any size.
The leader in verified electronic security, SONITROL has a warehouse security system program specifically tailored to meet the needs of warehouses and distribution centers. Using our patented audio & video detection process, dispatches for false alarms are greatly reduced.
Our modular, fully integrated solution can include verified audio & video intrusion detection, managed access control, verified video surveillance, fire detection, and 24/7 central station monitoring by trained professionals. Our web-based mySonitrol.net service lets you access all of your key security functions from a standard web browser with a single log-in. And we offer the best guarantees in the business. Don't leave anything to chance and get on board with our warehouse security system.