Verified Audio & Video Intrusion Services

IF IT'S NOT VERIFIED,
IT'S SIMPLY GUESSING.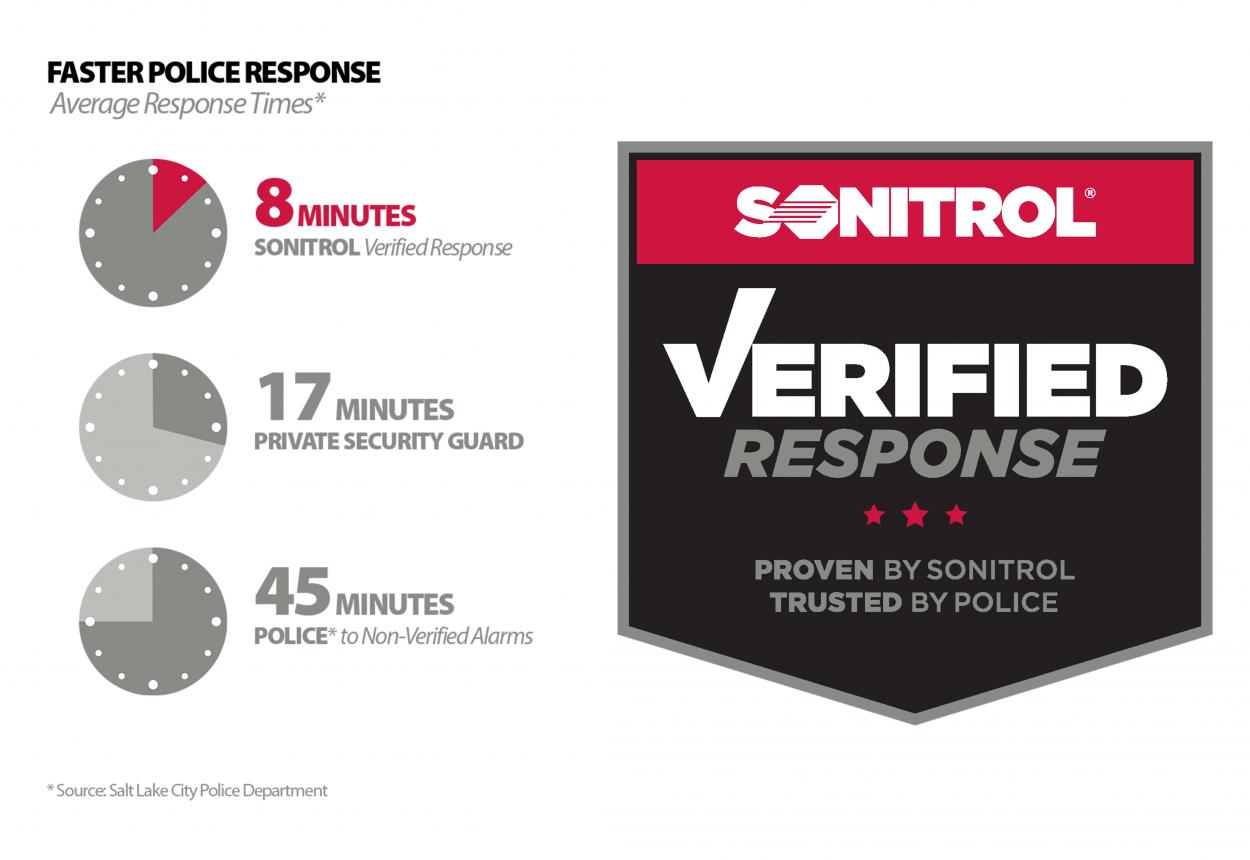 VERIFIED AUDIO & VIDEO INTRUSION
SONITROL's verified audio & video intrusion detection system is one of the most powerful tools you can add to your security arsenal – and it's unique in the marketplace.
Unlike conventional alarms, SONITROL's verified alarm systems are sound-based – not motion-based – so when an alarm is triggered, our monitoring professionals can actually listen & watch in to determine whether a break-in is in progress, or whether a false alarm has occurred. If it is a break-in, we immediately dispatch police and relay real-time information to the responding officers. If it is a false alarm, we simply reset the system without bothering you or the police. Because of this ability to verify alarms, SONITROL has the highest apprehension rate and the lowest false alarm rate in the industry. 
Adding hold-up alert capabilities can automatically activate a live audio & video surveillance feed in the event of a robbery during business hours.
GUARANTEED SOLUTIONS.
Benefits of a Sonitrol verified audio & video intrusion detection system includes:
Better protection

Early detection

Alarm verification

More comprehensive coverage across your facility than motion detectors

Ability to identify intruders who enter the building unconventionally, unlike perimeter protection systems

Critical information for responding law enforcement

Higher apprehension rate than conventional security systems

$10,000 or $15,000 Performance Warranty ($20,000 Performance Warranty for a SONITROL National Account) See dealer for details. Warranty may vary by location.