Learn how SONITROL was able to replace Pei Wei's existing security system with TotalGaurd; an all in one audio - video security device. They were able to provide better service and customer support than the existing system, as well as ensure each Pei Wei location for up to $20,000 in losses should SONITROL's system fail in the event of a break-in with SONITROL's Performance Warranty.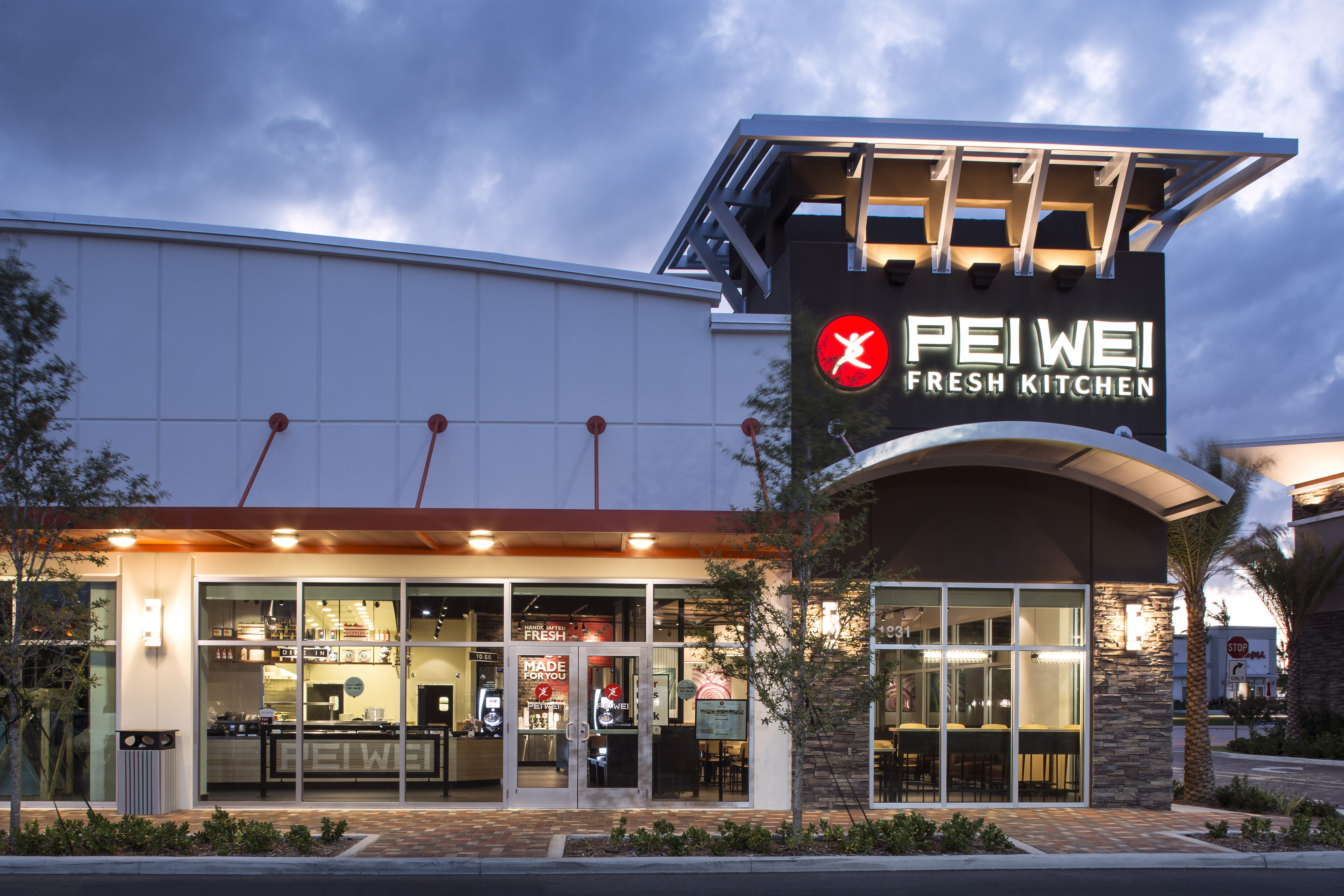 THE CUSTOMER
Pei Wei - National Account - 130 Stores
Pei Wei is an American restaurant chain serving Pan Asian fare, operating in more than 200 locations in the United States. Pei Wei's dishes are made to order in an open-concept kitchen. Pei Wei's previous security provider was not providing great customer service that the chain was needing and experienced several external and internal security breaches with no resolution. External threats included several break-ins with a few incidents where managers were held up at gunpoint and locked in a freezer. They also had incidents of internal threats with customer liability and employee injury cases.
 
CHALLENGE
SONITROL was tasked with showing how our customer service will be exceptionally better than any other security provider in the market while also providing the best in verified electronic security and ways to decrease internal threats. Pei Wei wanted the best video options with recording for intrusion and internal purposes, the best security technology to manage their system, ways to get better police response in case of an emergency, and an all-around better, robust intrusion system.
"We are able to provide a much more robust intrusion system, faster police response, and a security solution that encompasses all their security needs in one device with TotalGuard™."
SOLUTION
For all 130 stores, the SONITROL Consultant proposed SONITROL's all-in-one TotalGuard™ solution to secure the facilities from external and internal security threats.
SECURITY PARTS USED:
(2) TotalGuard™ devices
Panic buttons at front register areas, manager's offices, and freezer units
Wireless Door Contacts 
Temperature Monitoring notifications for the freezer units
Tablet for arming/disarming their security system and to make it easier for vendors making deliveries
WARRANTY
Pei Wei utilizes SONITROL's $20,000 Performance Warranty at every location for being a national account, giving them peace of mind. They also utilize the SONITROL Mobile App for system arm/disarm and can view their cameras at any time. The wireless devices make installation and cost more effective, which the customers love.
 
By combining audio & video verification with TotalGuard™, and a Video Surveillance solution, SONITROL was able to provide Pei Wei with a much more robust intrusion system, faster police response, and a security solution that encompasses all their security needs in one device.
Get a Free Assessment
Whether you're starting from scratch or updating an existing system, get started with SONITROL today for cutting-edge security, when and where you need it most.