SONITROL SW Ohio Donates Fifth K-9 Officer to Law Enforcement
The company has contributed more than 30 animals in total and other materials to aid police departments
INDIANAPOLIS – SONITROL, the leader in verified electronic security, today announced that its SW Ohio franchisee has made its fifth donation of a K-9 officer to the Butler County, Ohio Sheriff's Department.
The SW Ohio office's donation is part of the company's nationwide program, SONITROL Gives Back. The program is dedicated to support local law enforcement and schools – from donating police K-9s, a police horse, training equipment, school supplies, school security equipment, and more.
SONITROL has donated more than 30 K-9s to local law enforcement departments who need extra support due to a lack of funds and employees. Police K-9s help keep drugs, guns, and criminals off the streets. With its five donations, SONITROL SW Ohio has made it a top priority to give back to its communities through the SONITROL Gives Back program.
"We do this as a small token of appreciation for the professionalism and support we receive from our local police departments," said Chip Shiver, President of SONITROL of SW Ohio.
SONITROL franchises across the U.S. have made an impressive number of donations through the SONITROL Gives Back program. In addition to SONITROL SW Ohio, other offices that have donated to their communities include SONITROL Great Lakes, SONITROL of New England, SONITROL of Louisville, SONITROL of Evansville, SONITROL - Kimberlite Corporation, SONITROL of Bridgeport, and SONITROL of Western Kentucky.
To learn more, visit sonitrol.com or call 877-SONITROL.
About SONITROL
SONITROL offers verified security solutions, including verified audio and video intrusion, access control, video surveillance, and fire detection. SONITROL's verified solutions have helped apprehend over 182,000 criminals in North America to date, offering unrivaled credibility with law enforcement. Watch the full apprehension video here.
###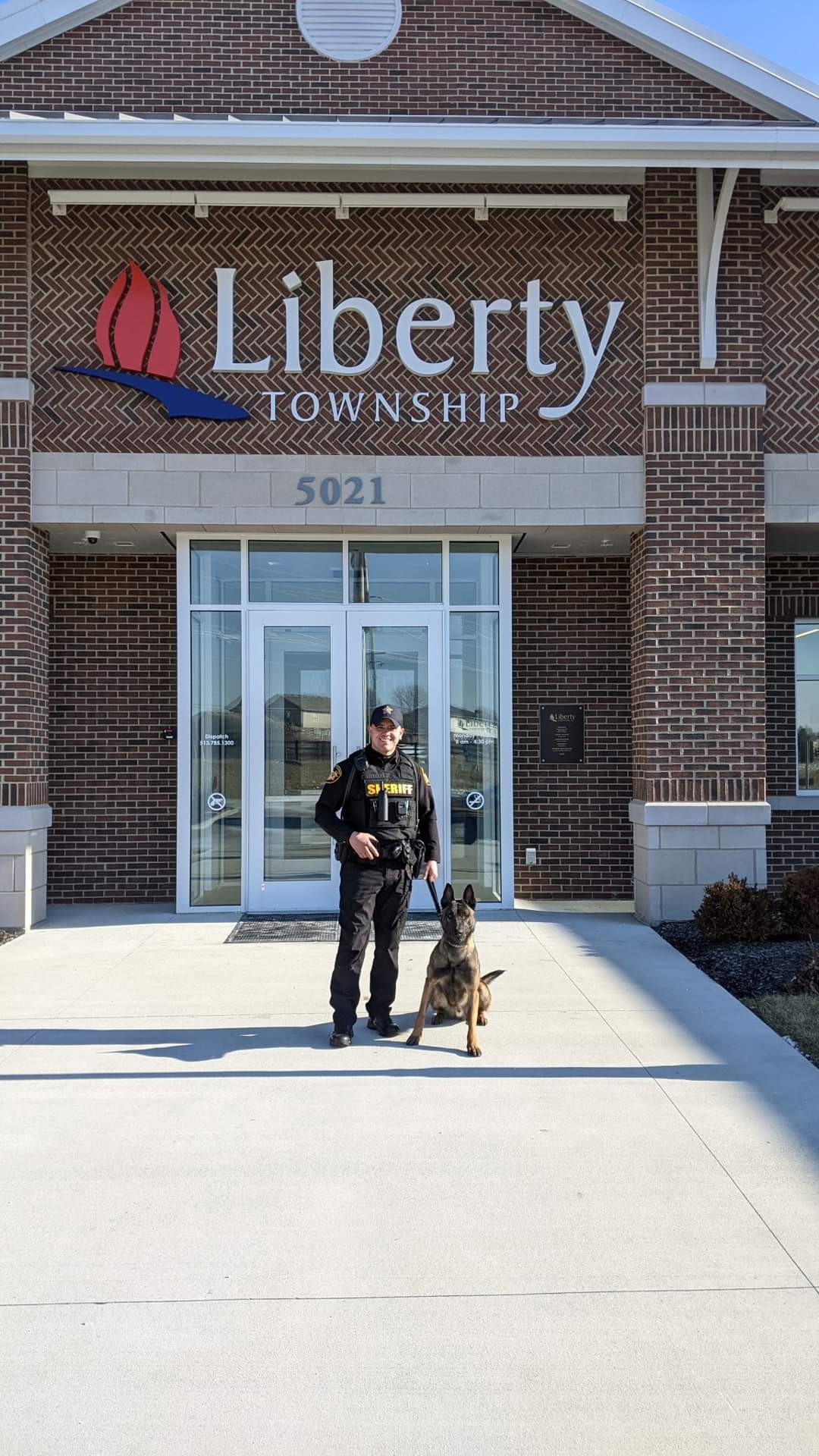 ---