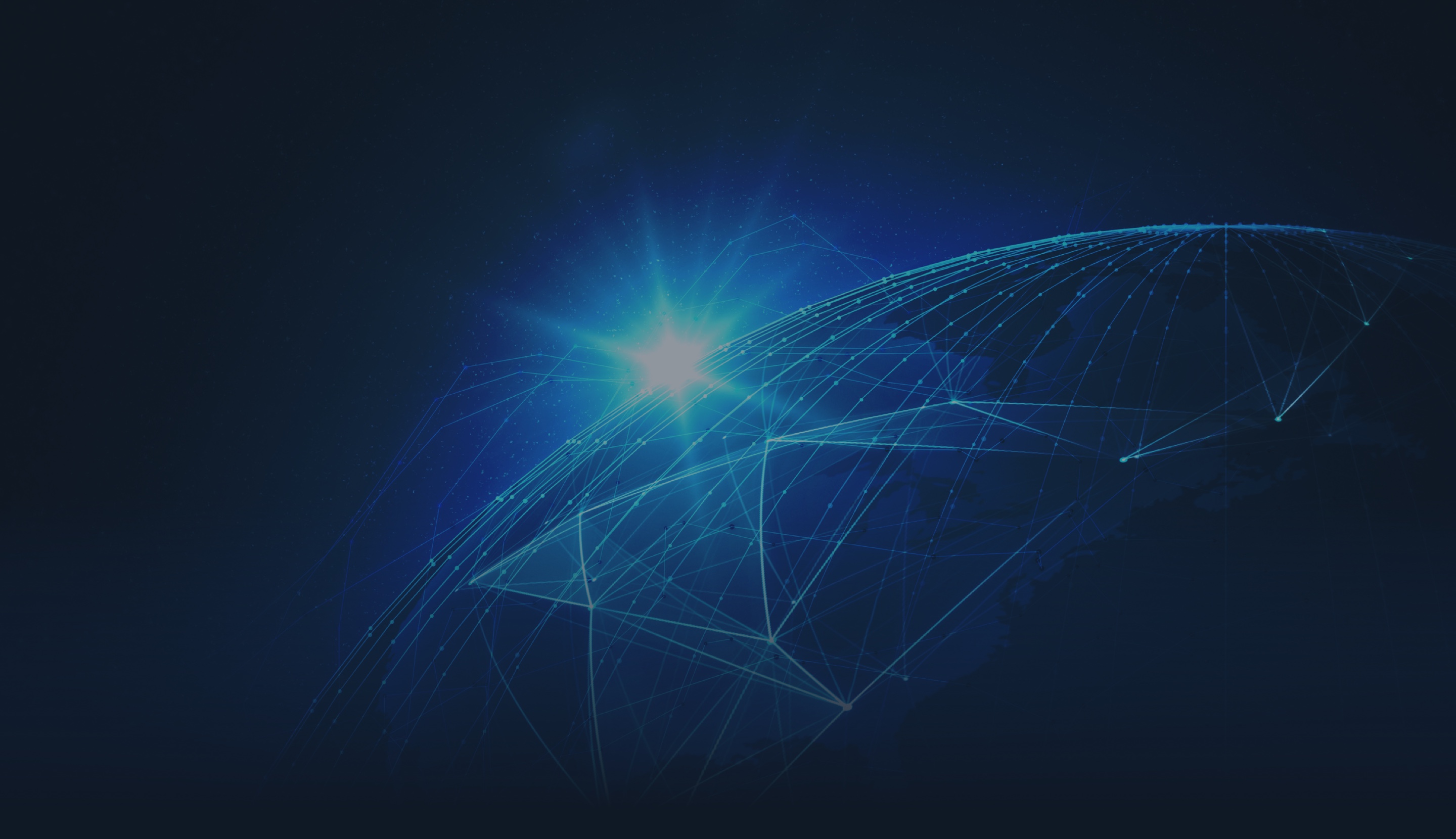 Contact
Sonitrol
Get in touch with Sonitrol if you have any questions about security solutions, systems, and more.
Sophistication & Unrivaled Services
Customized Solutions
Sonitrol currently has approximately 85 franchises and 60 branches serving thousands of clients throughout North America. Our franchisees sell, install and service modular security systems based on our proprietary audio/visual verification technology, including:
Audio & Video Intrusion
Access Control
Video Surveillance
Fire
If you have questions or would like more information on a specific Sonitrol product or service, please submit the form below or call us at 1-877-SONITROL
Consider the Facts
RISING FALSE ALARM RATES
Over 98% of alarm activations are false alarms. And with each alarm call costing taxpayers in police time and resources, more and more communities are looking for ways to respond to alarms more effectively. Many communities now require verified response—confirmation by an alarm company or an eye witness that an actual intrusion is in progress—before dispatching police.
LONGER RESPONSE TIMES
The average police response time for non-verified alarm activation now exceeds 45 minutes in many communities. The longer the response time, the lower the chances of police stopping an intrusion in progress and apprehending the criminals.
NON-TRADITIONAL THREATS
Increasingly sophisticated crimes, including internal theft and fraud, and crimes accompanied by other disasters such as fire or explosions, overtax traditional alarm systems.