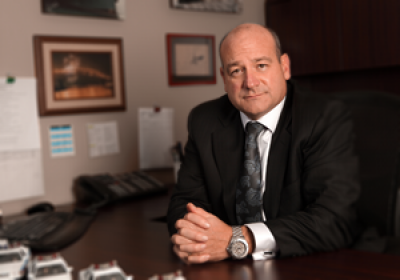 Congratulations to Sonitrol of Western Canada who has recently received a letter of recognition from WesTower Communications after two criminals were apprehended. 
Clay Dashney of WesTower Communications wrote in his letter, "Please send our thanks to Calgary Police Services, their 911 operators and your central station monitoring staff for their outstanding teamwork in arresting 2 thieves who broke into our compound in the early hours of Easter morning!" Sonitrol detected and verified the break-in, alerting local authority immediately and directing them to the location of the perpetrators, where the arrest was made without incident. Mr. Dashney goes on to explain "This is the 3rd thank you letter of recognition I had the pleasure of writing to Calgary Police Services since we went live with your Sonavision Live Monitored Video system in 2010. We are very glad we made the decision to invest in your technology."
Sonitrol would like to extend gratitude towards Calgary Police Services for their urgency in apprehending the criminals and for their continued support of Sonitrol and the community. 
To learn more about Sonitrol of Western Canada and to see letters from other happy Sonitrol customers, please visit their website at:  http://www.sonitrolwesterncanada.com