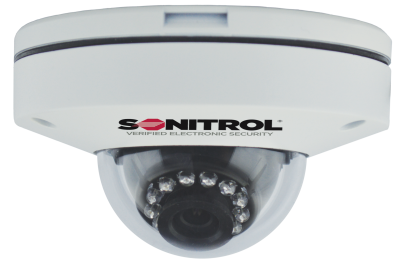 Sonitrol of the Triangle donated 20 Sonitrol video cameras (1 for each school) so they could have the added protection of video verification. 
"This school district has always been ahead of the times, they've had video surveillance and access control in place for 15 years," explained Chuck Harrelson, President, Sonitrol of the Triangle, the integrator and consultant for the district. "School Resource Officers (SRO) consistently rely on the video feeds and controlled access to help them effectively execute their duties."
Read the full story here.