PROTECT YOUR NETWORK,
DEVICES & DATA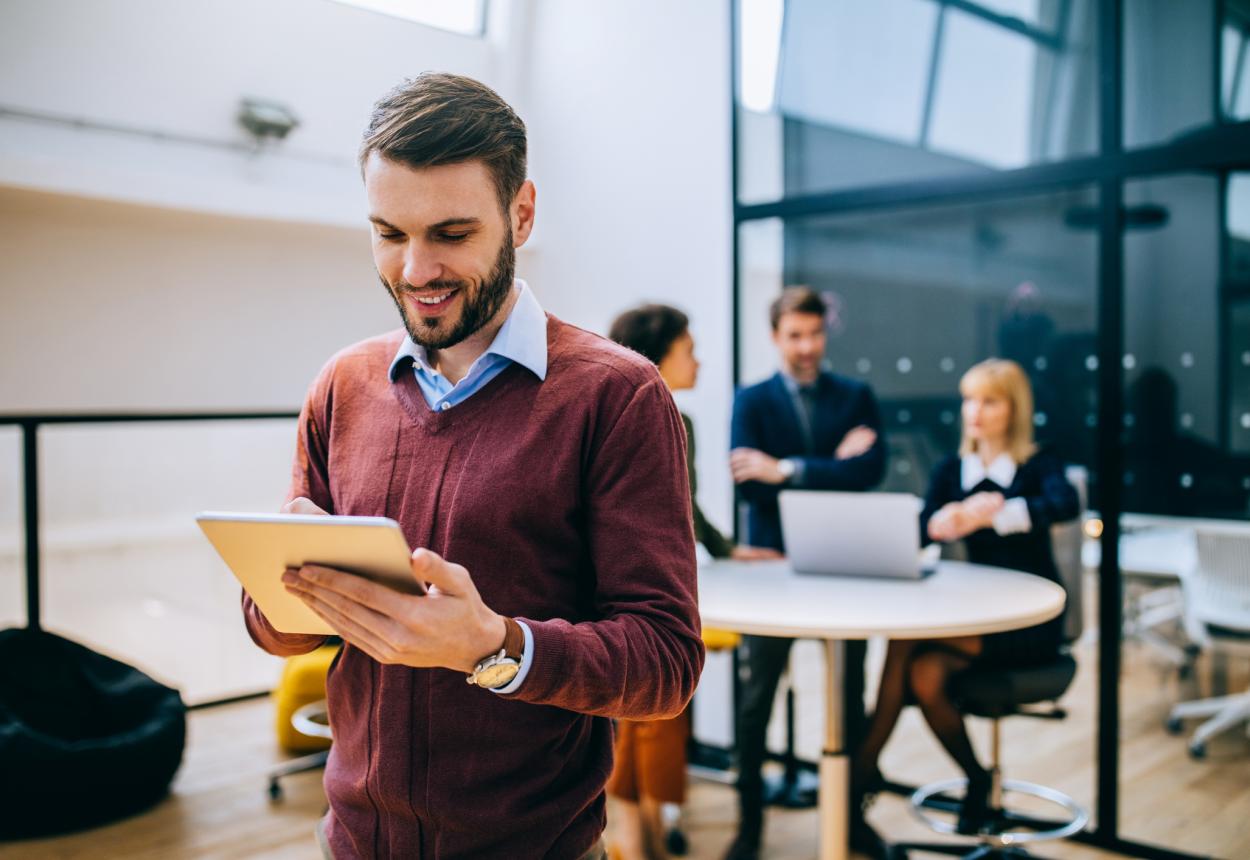 Sonitrol Network Protection powered by Cisco Meraki
The Sonitrol Network Protection solution keeps your network, devices and data safe from daily cyber-attacks. Why do you need this service? According to cyber-experts:
200 billion connected devices will be hacked by 2020
92% of all malware is delivered by email
43% of cyber-attacks target small businesses
$170,000 is the average small business loss 
See a LIVE cyber-attack map here.

Ransomware attacks weigh heavy on the small-to-medium business market. Read the below articles on recent cyber-attacks: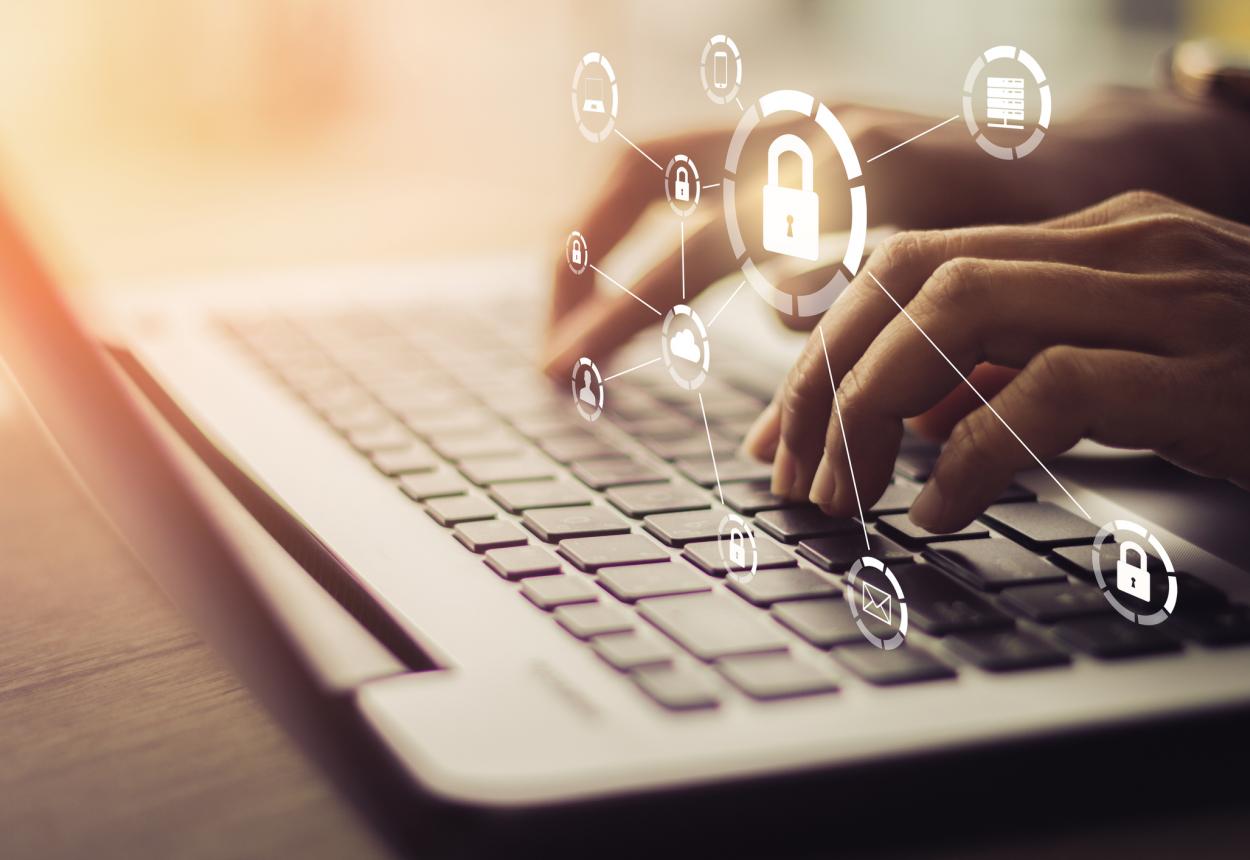 Our solution provides the best in Network protection.
Network Protection: Firewall, Intrusion detection and prevention, Ransomware protection, Anti-phishing, Malicious file scanning and more
 
Easy Remote Management: Single-pane of glass dashboard, Cloud-based - manage from anywhere, Remote troubleshooting
 
Business Management Tools: Content/URL filtering, Application-aware traffic control, Guest WIFI access, Analytics and tracking, Custom reporting options
 
Always Current Technology: Automatic firmware and security patches, Connected ecosystem - Day-0 security, Lifetime warranty on hardware