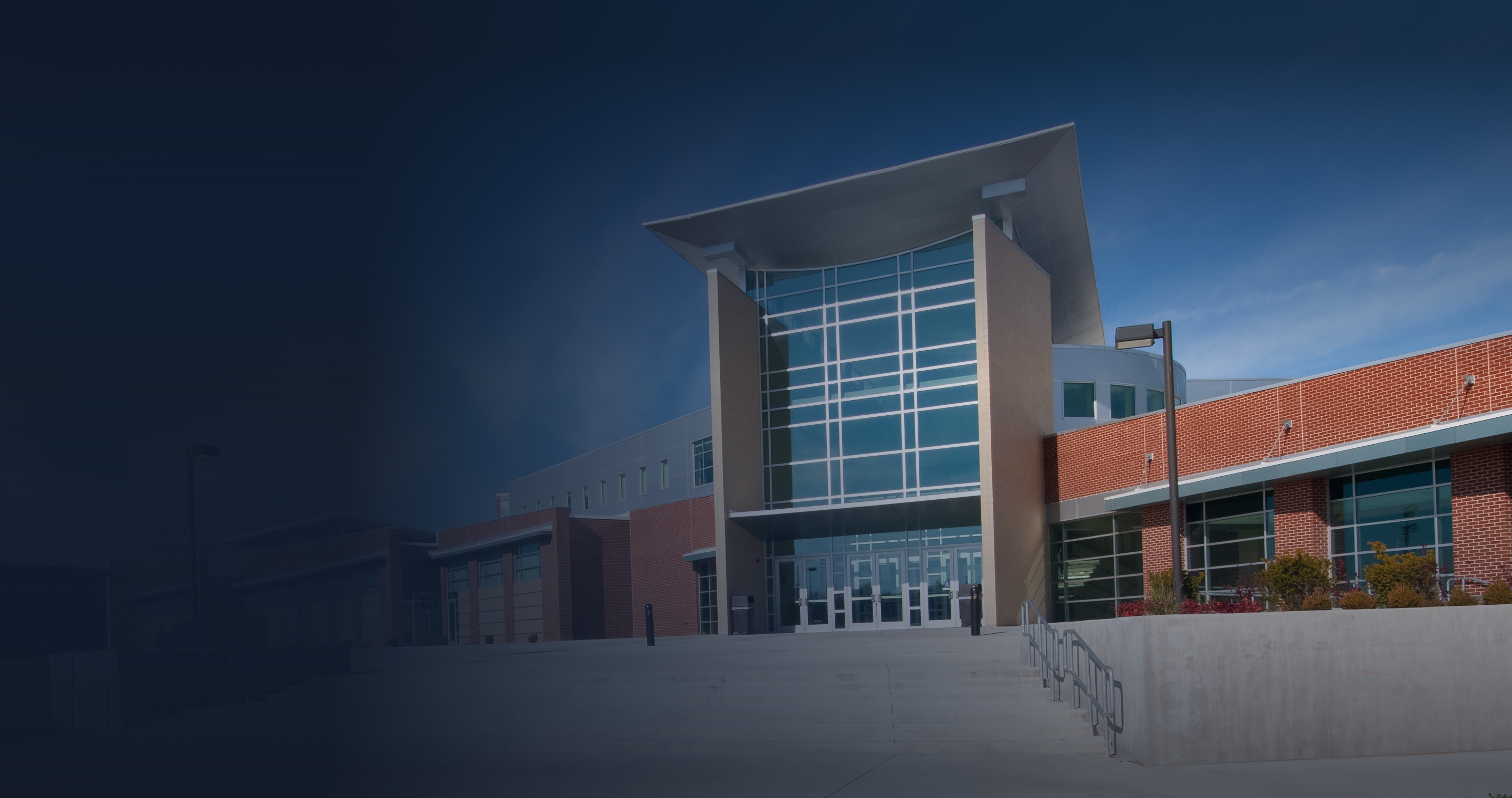 Sonitrol
School Security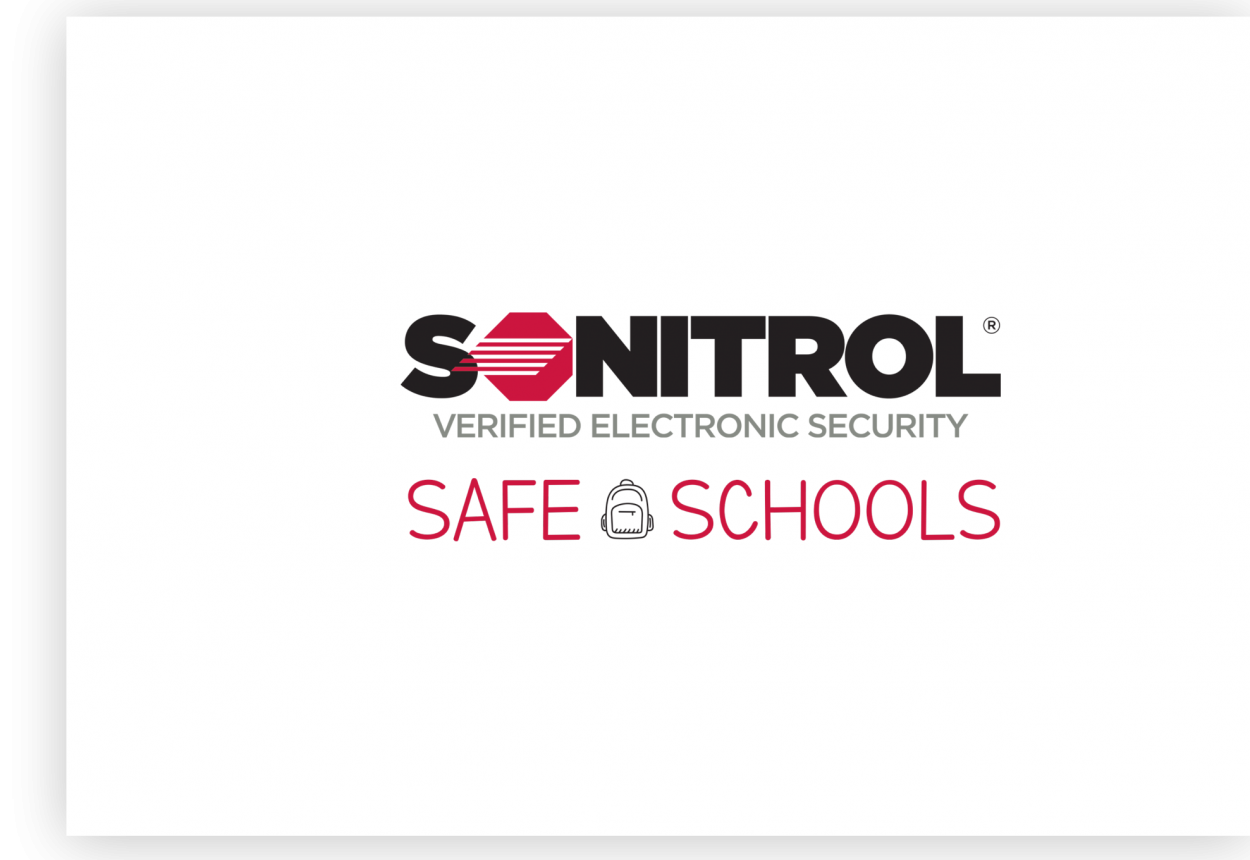 Putting the focus
back on learning
The Safe Schools program helps put the focus back on learning
Schools and universities are increasingly vulnerable to crime and violence. A school is three times more likely to be burglarized than a business, and vandalism costs schools more than $1 billion a year. According to the National Education Association, every hour of every school day, 900 teachers are threatened, and more than 2,000 students and nearly 40 teachers are physically attacked on school grounds. Safety concerns take up too much time and attention.
Fully integrated protection against fire, theft, vandalism and intrusion
Sonitrol has provided comprehensive school security solutions for the educational community for more than 50 years. Today, Sonitrol is one of the largest providers of school security systems in North America, serving more than 12,000 schools. We are experts at assessing your school's vulnerabilities and recommending appropriate, cost-effective solutions to secure your facilities.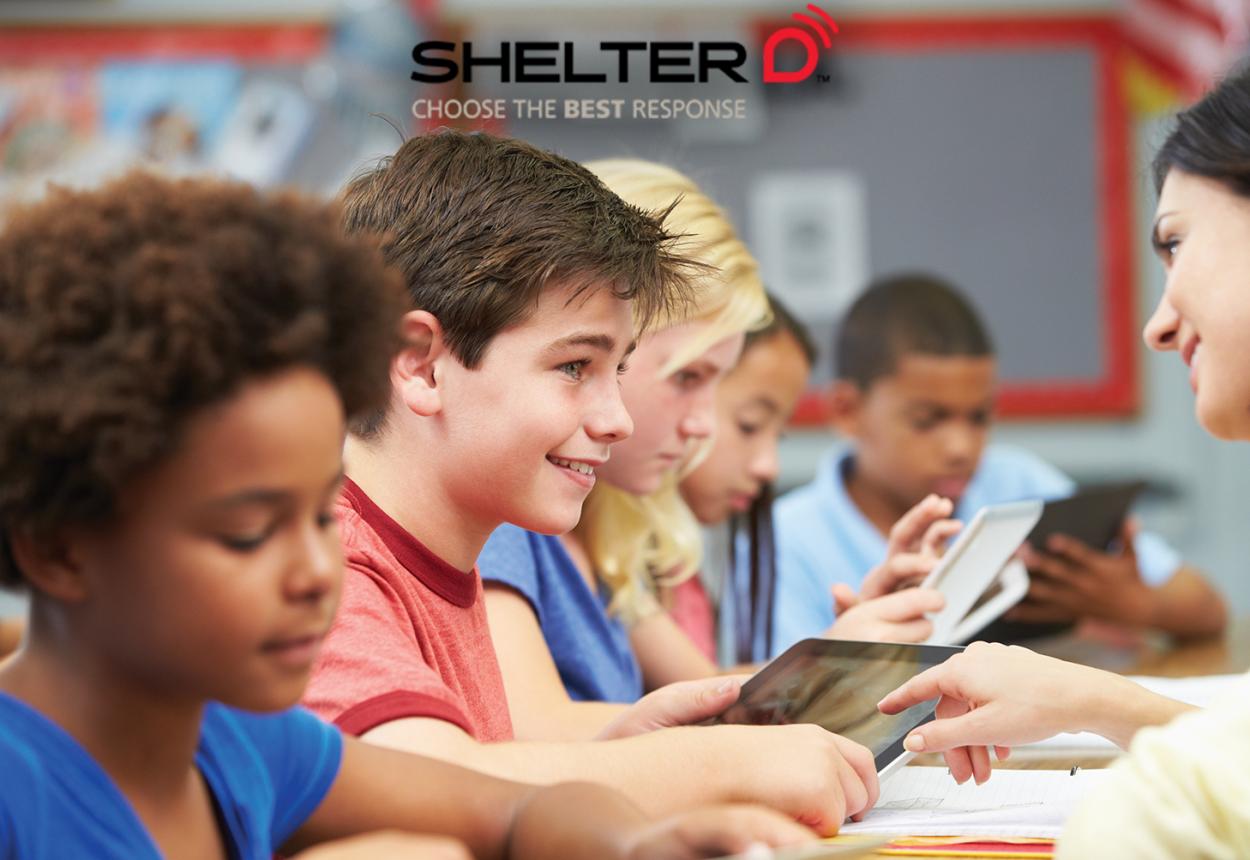 Shelter™ Lockdown Solution
Schools, businesses and public places require a new kind of response to security.  In a live shooter or violent incident, it's critical to be able to quickly create safe spaces within the interior of a building: classrooms, offices, assembly areas, multi-purpose rooms, corridors. This solution allows administration to respond rapidly to safeguard students, employees, customers and visitors.
BEST SHELTER is a unique combination of code-compliant mechanical hardware and proven technologies – a responsive lockdown solution that can be configured to adapt to your building and security protocol. SHELTER has the ability to connect to an alarm panel to notify first responders and lock down a single door, a set of doors or an entire building of doors. Best of all, it was designed with input from people who have experienced live lockdown situations.